Competitions and Giveaways!
Click on the image for your chance to win a $20 Amazon Giftcard simply by following me and several other authors on Bookbub. More follows on Bookbub gains us increased advertising opportunities and gets you access to some fantastic daily and weekly ebook deals. It's a win-win! (finished).
Click on the image below for your chance to win a $30 Amazon gift card, or one of two book bundle prizes, in conjunction with Ripley's Booklist (finished).
Click on the image below to download one or more FREE short stories or full length Young Adult novels across a variety of genres (finished).
New Year Goodread's Giveaway - start off 2018 with a new Book Journal!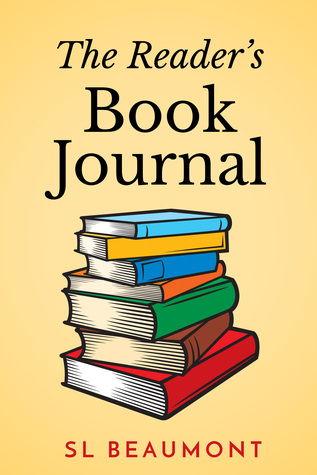 Enter Giveaway
Enter Giveaway
Enter our Christmas Giveaway:
YABC's Around The World in 30 Days - November 2017
I'm delighted to be part of YA Book Central's Around the World in 30 Days promotion during November. Click on the image about for details on how to enter the weekly ebook prize draws and the final grand prize draw of a paperback bundle.
Free Reads for Fall (11 - 17 September)
Back to School... (finished)
I'm part of a fantastic 'Back to School' promo with a number of other young adult authors. You can get a lots of books for free, discover some awesome new authors and enter a giveaway for a $50 gift card for your choice of Amazon, B&N or itunes! Click the button to find out more:
Goodreads Giveaway
Thank you to everyone who entered the Goodreads Book Giveaway for The Carlswick Deception - the giveaway has ended and the winners have been advised.
Enter Giveaway
YA Scavenger Hunt
The YA Scavenger Hunt is over for 2017 and the winner will be announced shortly. Thanks to everyone who entered. I hope you met some new authors and picked up some great reads along the way.